H

ello my lovely,

A few weeks ago I had the utterly amazing experience of spending a long weekend in Venice during the 'Carnevál de Venexia' which is an annual festival held in Venice before the Christian celebration 'Lent'. Whilst my time there I definitely experienced some interesting scenarios such as, being lost for 4 hours carrying my heels as I wandered round the city in a mask and ball gown… Leading me to to create this list of the top 5 must haves for visiting such a popular Italian destination. 
1. Sat Nav/Powerbank
Image source: https://www.google.com/search?q=picture+of+google+maps&source=lnms&tbm=isch&sa=X&ved=0ahUKEwiyr5-3pZnhAhUdUxUIHRqFAl8Q_AUIDigB&biw=1436&bih=621#imgrc=kk9s0x5CXUy8kM:
Whether it be 'Google Maps' or a compass Venice is by far one of the easiest cities to get lost in with its maze like streets and endless shortcuts so, when it's time to head back to the hotel you will want to make sure you can find your way back. Google Maps became a daily essential when navigating to attractions I wanted to see and my way back from them. A powerbank is also a must buy as if your phone runs out of charge you might find yourself in a bit of a pickle trying to navigate like I did.
2. Flat Shoes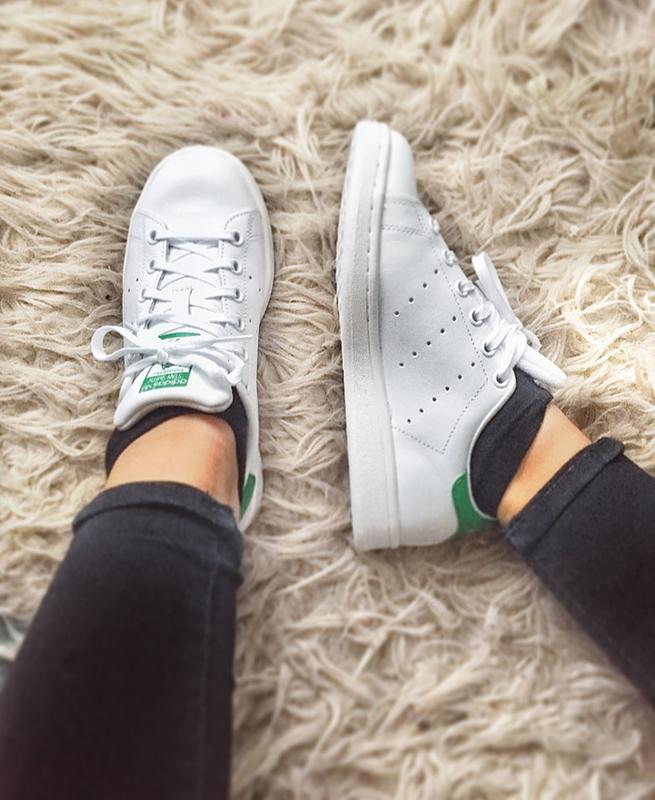 Image sources: www.instickate.com/products/no-high-heels and https://www.office.co.uk/view/product/office_catalog/5,404/1871912208040
Venice has strict rules against cars, bikes etc in fact, you can only get a boat or walk everywhere and so unless you have painless warrior feet you might want to leave the heels at home and invest in some comfy flats or pack along some plasters and gel insoles. 
3. A Torch

Image source: https://www.costco.co.uk/Home-Improvement/Hardware-DIY/Torches/Stanley-Everyday-A-350-Lumen-145cm-Aluminium-LED-Torch-Model-65402/p/276105
Strangely there are hardly any lamp-posts in Venice and in older parts whole blocks can be left in the dark making signs very difficult to read which isn't helpful when you're a newbie to the city! I would 100% recommend investing in a little torch you can attach to your keys or even just your built in one if you have a smart phone.
4. A Dictionary

Image source: https://www.amazon.co.uk/Oxford-Essential-Italian-Dictionary-Dictionaries/dp/0199576416
Some of the locals have basic English but I would suggest learning some Italian or bringing along a pocket dictionary or translating app as it definitely came in handy when friendly locals asked me questions such as 'di dove sei?' which translates to 'where are you from?'. I think it's great to learn some useful words and sentences no matter what place you go to as its so much fun to experience the different languages and cultures. 
5. Travel Sick Tablets
Image sources: https://www.naturesbest.co.uk/pharmacy/holiday-travel/kwells-travel-sickness-12-tablets/ and https://www.italybeyondtheobvious.com/eight-ways-to-ride-a-boat-in-venice
If you don't get travel sick you'll luckily get to skip this one. Venice is literally an island and you have to use boats if you don't want to walk a hefty amount of miles as mentioned earlier. If your prone to sea sickness or travel sickness you will want to make sure to include some tablets in your suitcase! 
Fino alla prossima volta,
– S ☾